V2 final release and first results
We are announcing now Pallada 5 V2 final release. Information for all users!!! V2 is now main system, You should switch your main charts from V1 to V2.
First two months trading results: +21 714 (click HERE to see detailed report)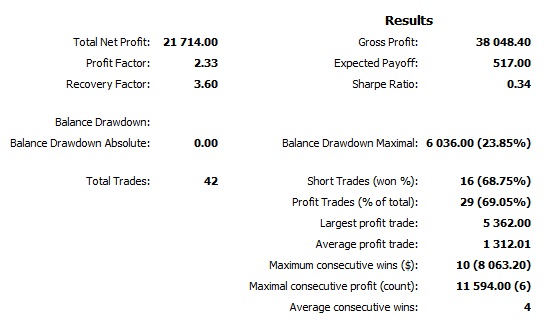 All updated files were mailed to customers. If You had not received updated V2 files, contact our support immediately.